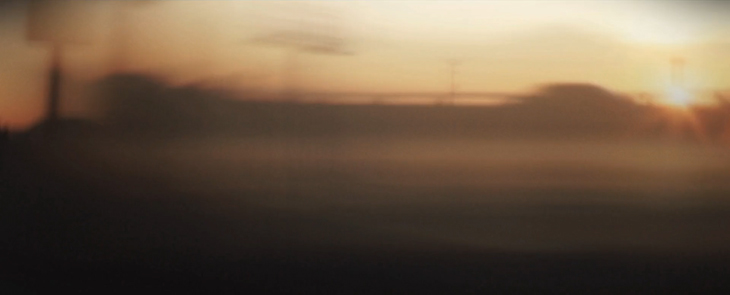 Screenwriter. Director. Creative Concepter.
I strongly believe in concept. The right thought behind a film is crucial.
I trust intuition. Feeling brings ideas to life.
I am dedicated to relevance. Substance only grows from context.
Touching the heart, challenging the mind and giving it reason are the key essences of my work.
Strategy. Concept. Script. Directing. Producing.
For short formats and feature films.
CONTACT:
moin@paulbachmann.com
vimeo
crew united