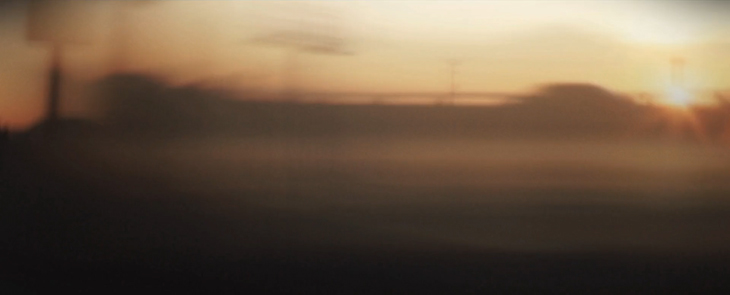 Screenwriter. Director. Creative Producer.
I strongly believe in concept. The thought behind a film is crucial to me.
I also strongly believe in feelings and the power of sensuality.
Touching the heart and challenging the mind are the two essences of my character-driven work.
Working for short formats and feature films.
Strategy. Concept. Script. Film. Editing.
Feel free to send me an email: moin@paulbachmann.com